Now, you're probably thinking "what the heck is T5SOTW" right?
Well, I can tell you that T5SOTW is Top 5 Songs Of The Week!
Right, so without further or do, here are my T5SOTW!
Lianne La Havas - Lost & Found
I was on YouTube & this song was being advertised & I completely fell in love with it. Listening to it with headphones is just magical. I'm a sucker for a good drum beat.
(click play to listen)
Favorite Lyric
"Come upstairs and I'll show you where all my demons hide from you"
Bombay Bicycle Club - Leave It
Late 2011 I decided to download Bombay Bicycle Club's album "A Different Kind Of Fix" after hearing "Always Like This" while I was listening to all the songs, this one really stood out. I don't know what it is about it, but it's just perfect to me.


(click play to listen)
Favorite Lyric
"I've been thinking lately how all these feelings won"
Lewis Watson - What About Today?
I've been a massive fan of Lewis Watson for quite a long time now. His EP "It's Got Four Sad Songs On It BTW" came out yesterday and it's absolutely amazing. Out of all the songs on his EP, I chose this one because from him performing it live to it being recorded, sounds so amazing and the harmonies are spot on. I highly recommend everyone to go listen to Lewis Watson and buy his EP, it's amazing.
(click play to listen)
Favorite Lyric
"You keep saying that we were meant to be, well it must be the alcohol"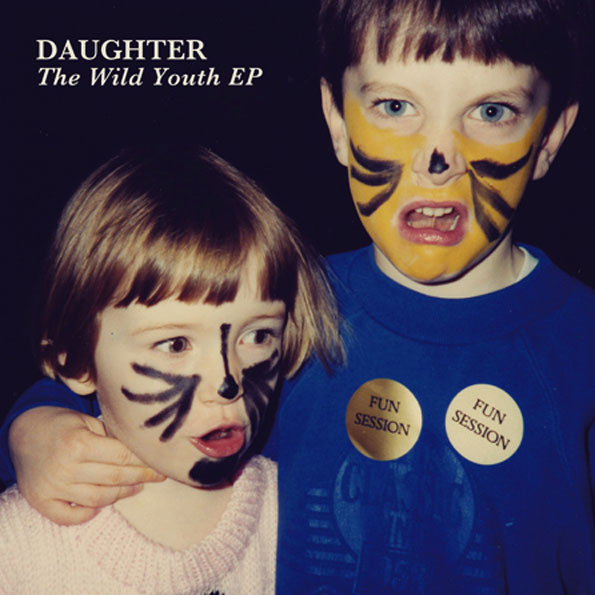 Daughter - Medicine
I don't think there needs to be an explanation for the greatness of this song. All of Daughter's EP's are well and truly amazing. This is my favorite song on Daughter's "The Wild Youth" EP.

(click to play)
Favorite Lyric
"You could still be what you want to be, what you said you were, when you met me"
Carly Rae Jepsen - Call Me Maybe
I really do loathe catchy pop songs, but this one I couldn't dislike. It has this child-like sound to it and it seriously reminds me of my childhood!
(click to play)
Favorite Lyric
"Before you came into my life, I missed you so bad"